SUPER EARLY BIRD tickets on sale in
12:00PM NOON, THURSDAY 1st June 2023
Be the first to know when we launch!
Bayfront Event Space, Marina Bay
* Event schedule is subject to change.
Don't miss out! Tickets are limited so get yours today before they run out!
HURRY! TICKETS ARE RUNNING OUT!
96%
* GST (8%) is included in your ticket price. A ticket processing fee will be added to the listed price at checkout.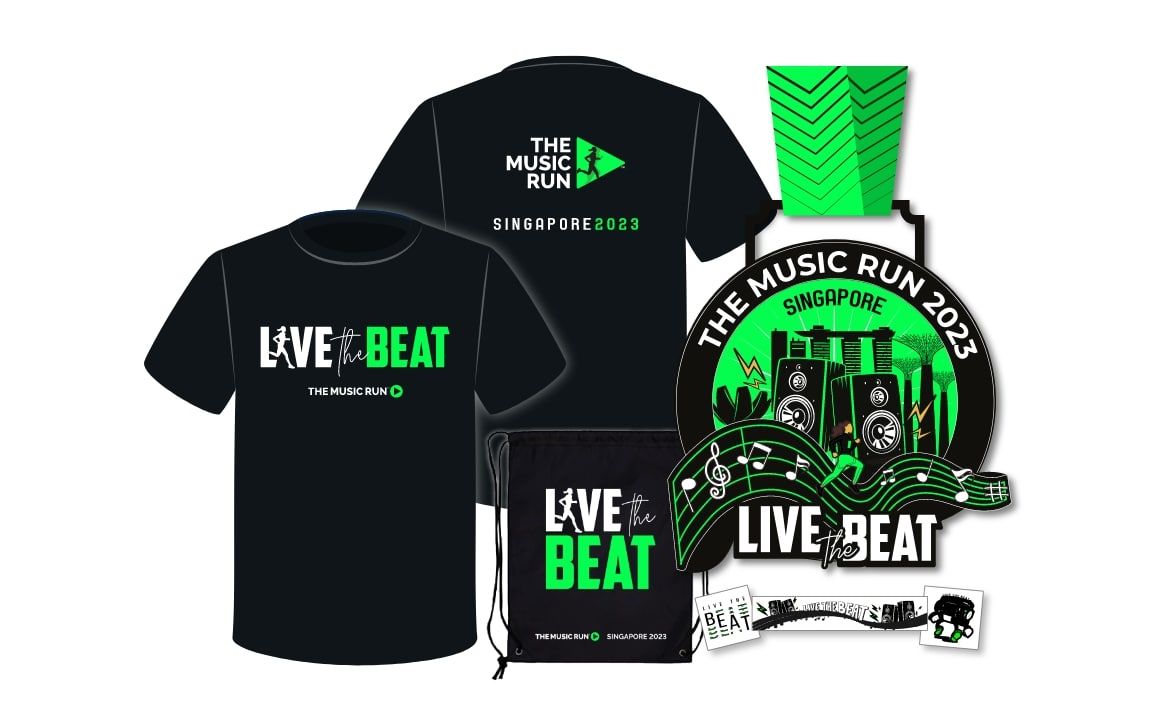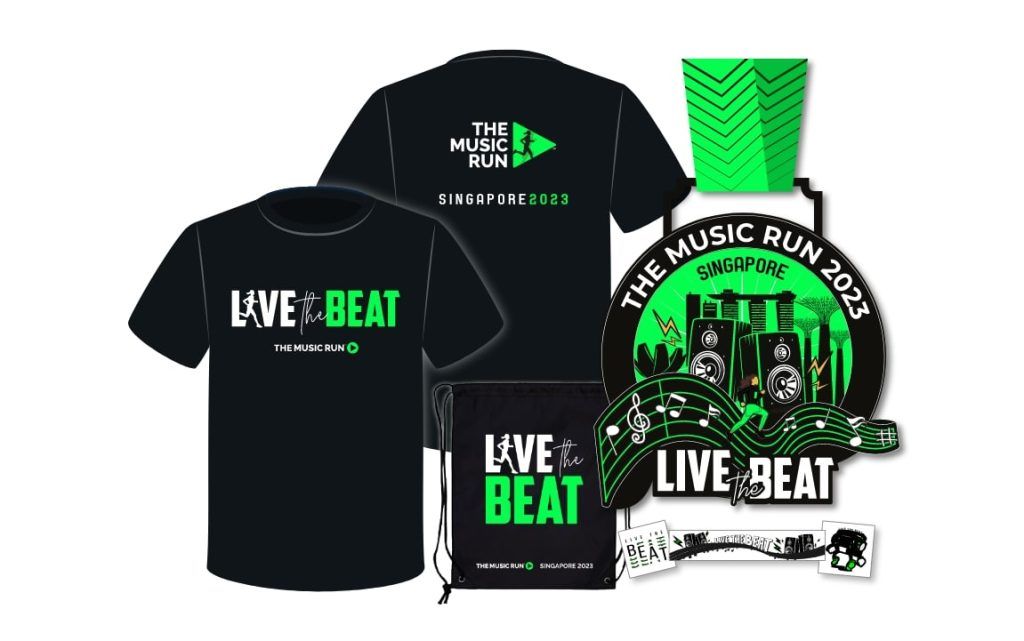 As part of your entry fee you will receive a Run Pack containing:
You will also enjoy a pre-race warm-up, finisher refreshments, sponsor goodies, and exclusive access to the finish line festival.
* Actual designs may vary.
Be the envy of your squad with a Run Pack containing a finisher medal, unisex t-shirt and other awesome goodies.
EPIC RUN PACK
01
For the first time ever, run, dance and party in the heart of Singapore's iconic Marina Bay.
MARINA BAY
02
Run 5km on a course like no other. Over 100 speakers pump the ultimate running playlist every step.
SOUND TRACK RUN COURSE
03
Join the Live The Beat squad and an incredible line-up of talent at the world's best finish line festival.
LIVE THE BEAT SHOW
04
Dance, play, eat, party in the Music Village with interactive partner zones, activations and plenty of incredible eats.
MUSIC VILLAGE
05
Be the first to know when tickets go on sale. Enter your details below and we'll email you updates.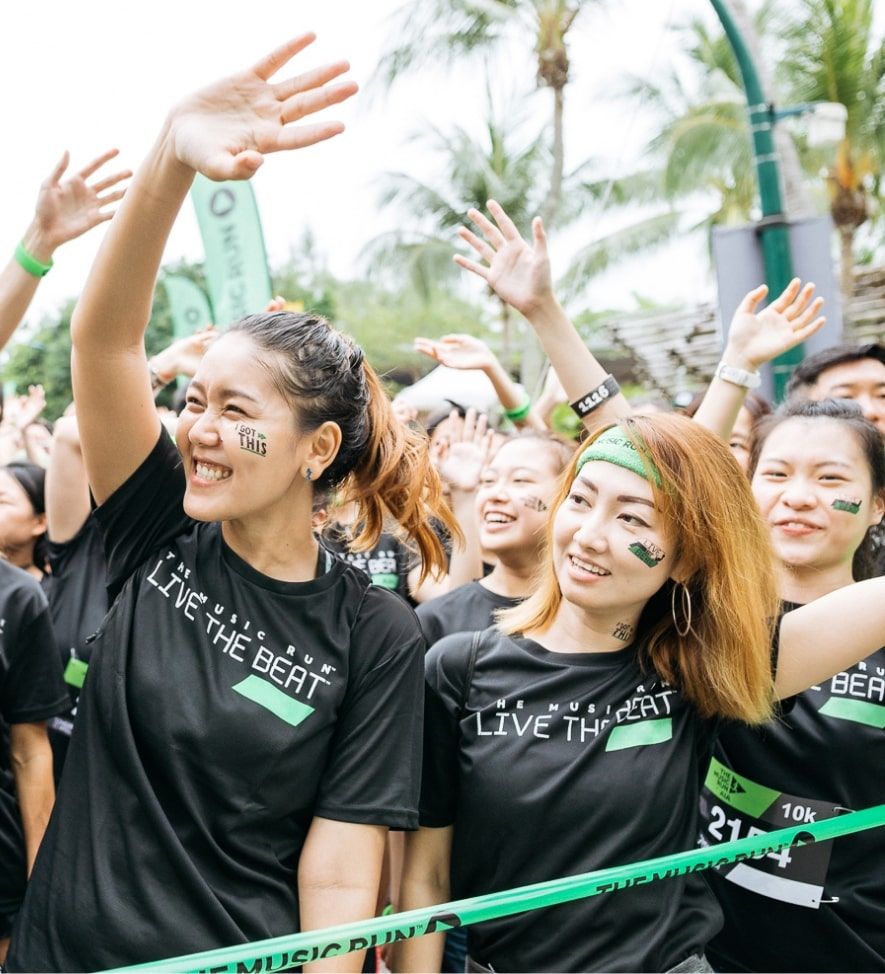 Take a look at what you can expect.
Re-live the beat from the last time we were in Singapore.
In Support of Sport Promotion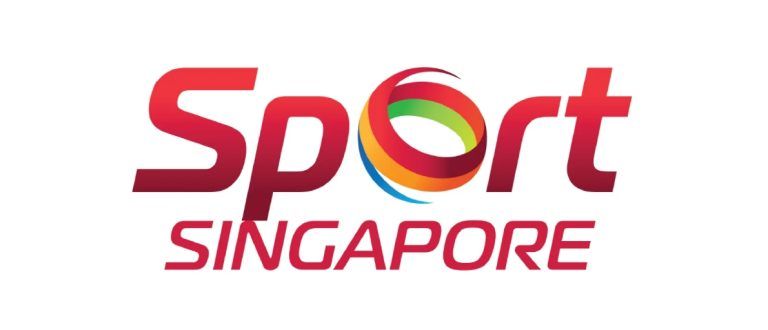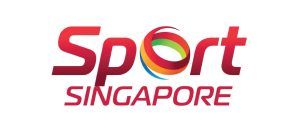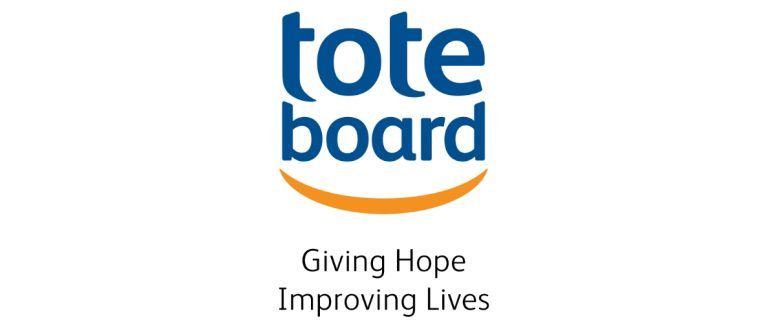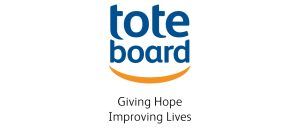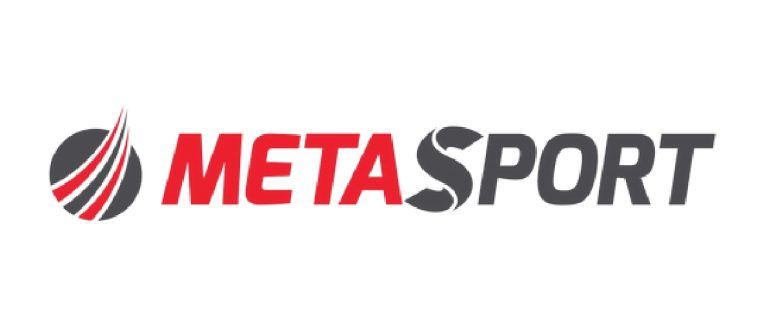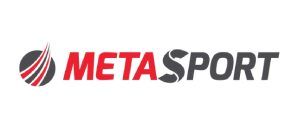 In Support of Sport Promotion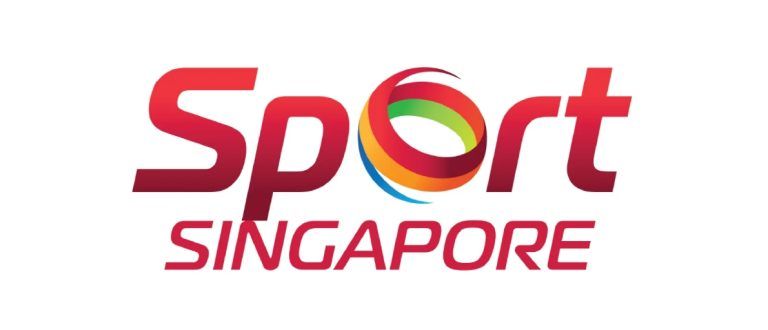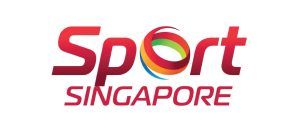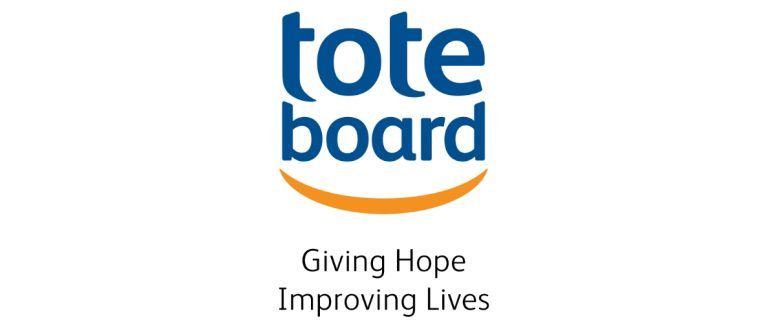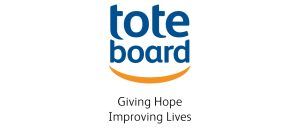 The Music Run Singapore will be hosted by the Professional Triathletes Organisation (PTO) as part of an action-packed weekend of racing at the inaugural PTO Asian Open.
Featuring the marquee 100km triathlon event and Standard and Long Distance duathlon races, the spectacular and iconic Marina Bay will play host to some of the world's ultimate athletes and age-group racers.
Come and experience this one-of-a-kind multi-sport event.