Live Your Beat!
Run, Dance, and Party.
Gather the squad and secure tickets for an unforgettable experience at Asia's Fittest Party! Join the excitement for only $65!
We had a blast and having you there with us made it more special! We can't wait to #LIVETHEBEAT with you again.
Sign up now to gain exclusive access to announcements for our next event.
Savour the moments that made The Music Run Singapore 2023 so unforgettable
Bayfront Event Space, Marina Bay
* Event schedule is subject to change.
Happy National Day, Singapore!
Join our thrilling run through the iconic Marina Bay to celebrate our nation's pride. Use code "MERLION5" for an instant $5 rebate.
*Offer ends on 11:59PM, 11th August.
You can still make it! Grab tickets from the information booth at the PTO Expo!
Hurry! Early Bird Extension Tickets are running out!
95%
* GST (8%) is included in your ticket price. A ticket processing fee will be added to the listed price at checkout.
Get ready to rock Asia's Fittest Party with our exclusive run pack!
Bayfront Event Space, 12A Bayfront Ave, Singapore 018970
Friday 18 August 2023, 4PM-8PM
Saturday 19 August 2023, 10AM-5PM
*If you did not collect your Run Pack during the main Run Pack Collection on 12-13 August, please ensure you collect your Run Pack during the above days and times.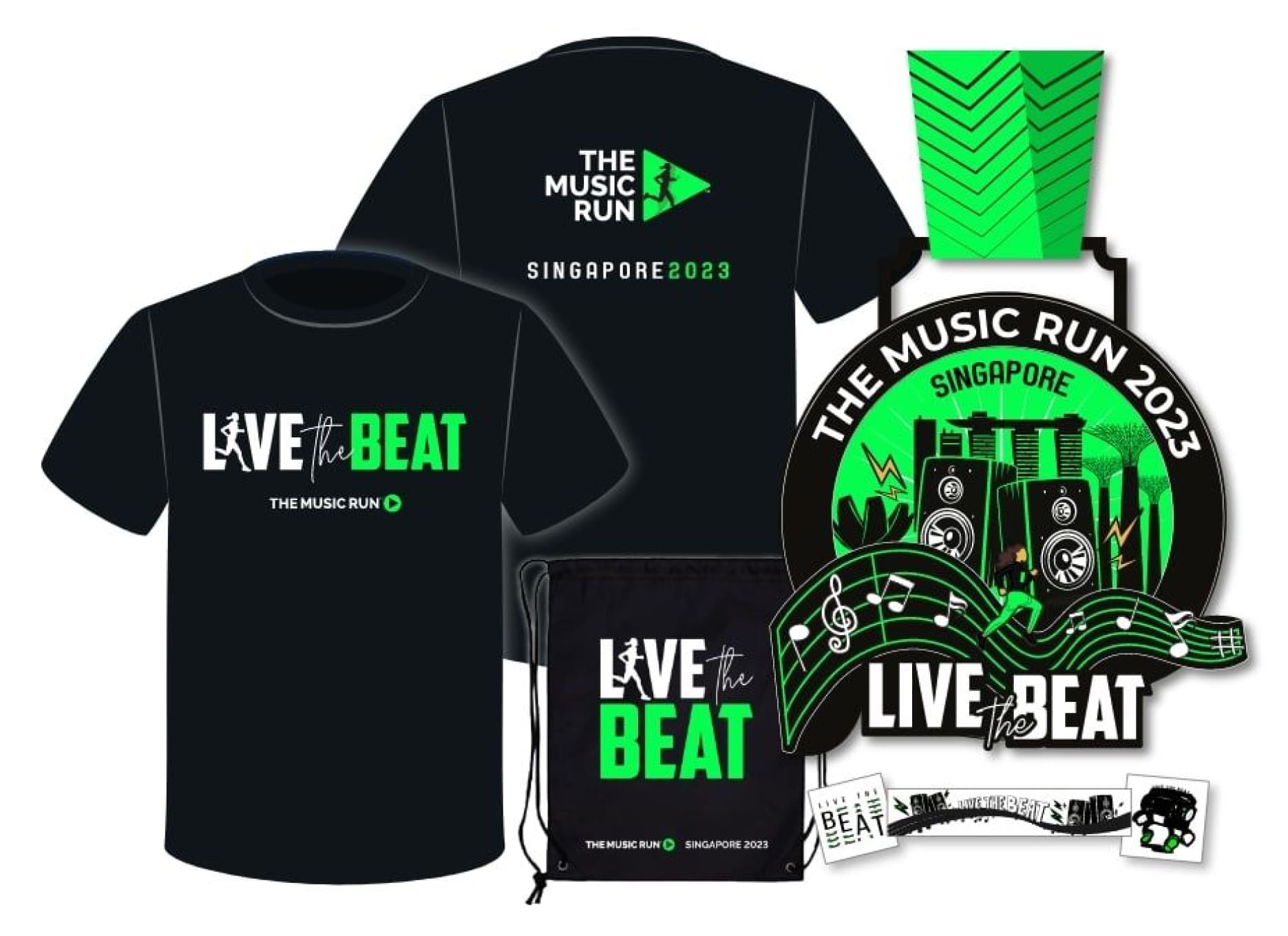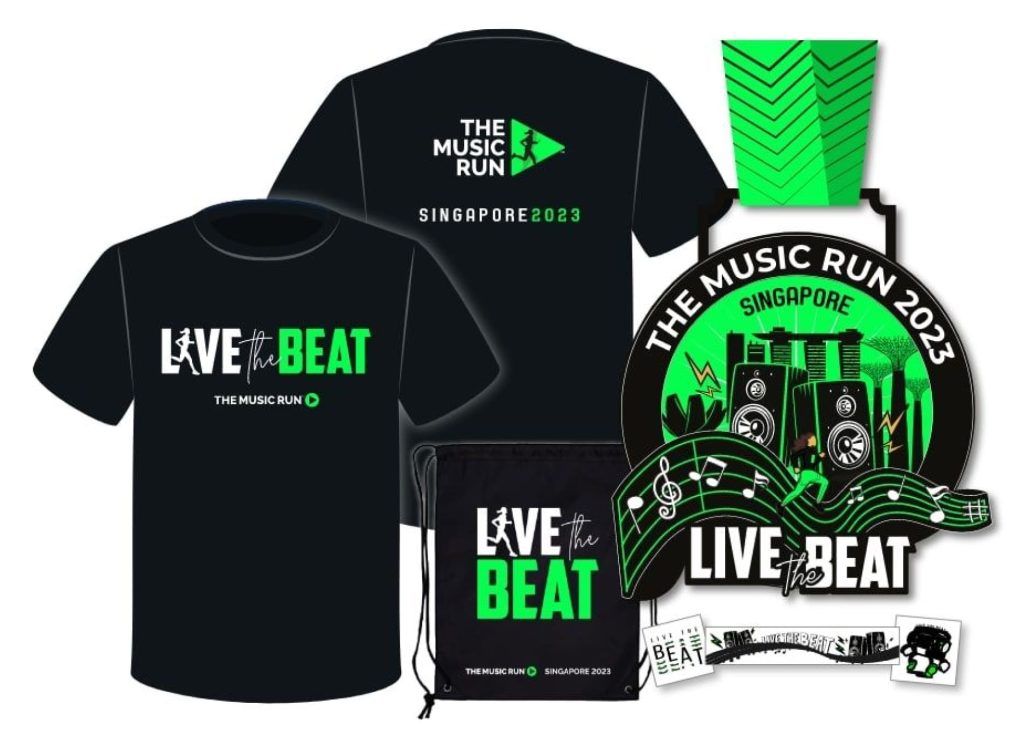 As part of your entry fee you will receive a Run Pack containing:
You will also enjoy a pre-race warm-up, finisher refreshments, sponsor goodies, and exclusive access to the finish line festival.
* Actual designs may vary.
Be the envy of your squad with a Run Pack containing a finisher medal, unisex t-shirt and other awesome goodies.
EPIC RUN PACK
01
For the first time ever, run, dance and party in the heart of Singapore's iconic Marina Bay.
MARINA BAY
02
Run 5km on a course like no other. Over 100 speakers pump the ultimate running playlist every step.
SOUND TRACK RUN COURSE
03
Join the Live The Beat squad and an incredible line-up of talent at the world's best finish line festival.
LIVE THE BEAT SHOW
04
Dance, play, eat, party in the Music Village with interactive partner zones, activations and plenty of incredible eats.
MUSIC VILLAGE
05
The Ultimate
Music Run Guide
Prepare yourself for the best experience at Asia's Fittest Party, where running, dancing, and non-stop partying come to life.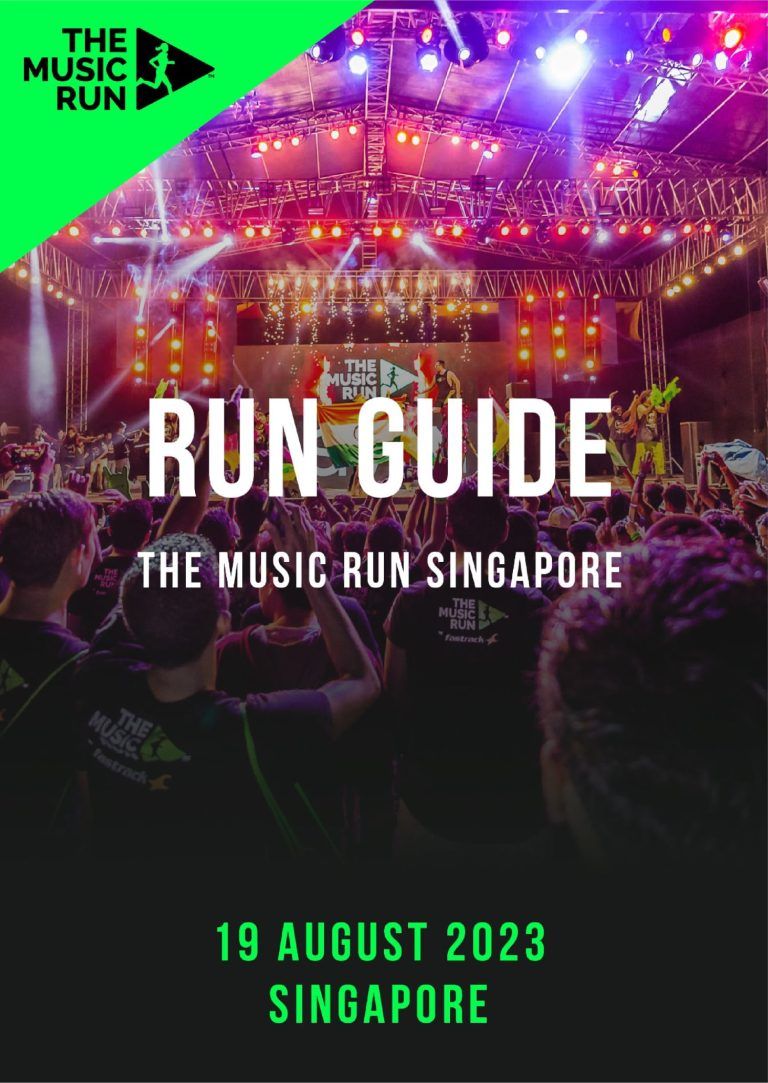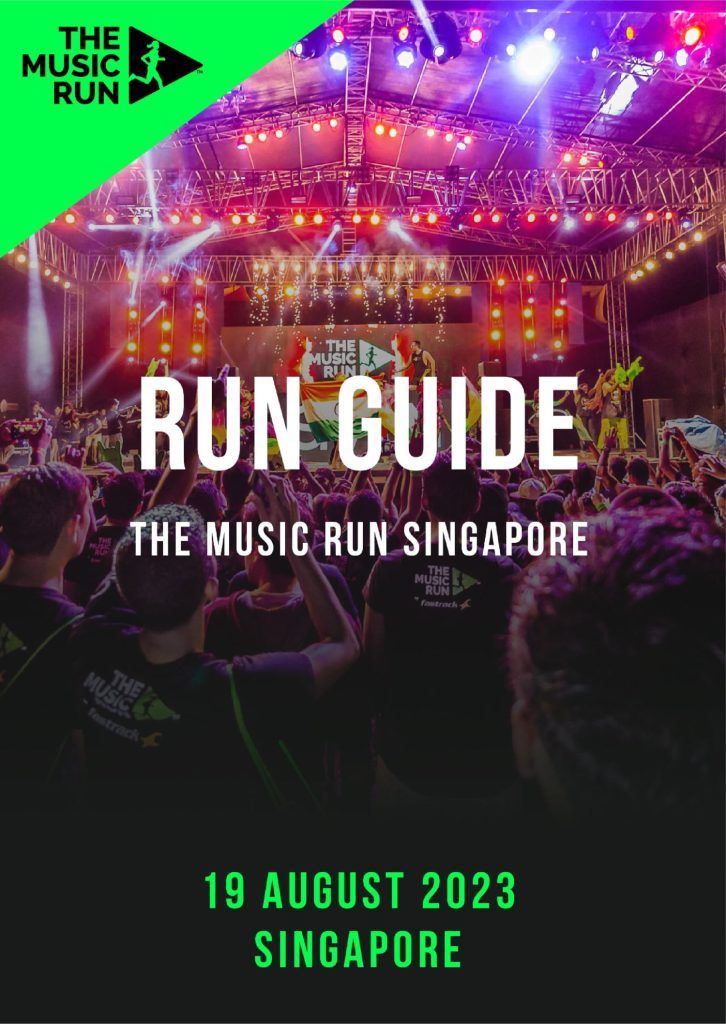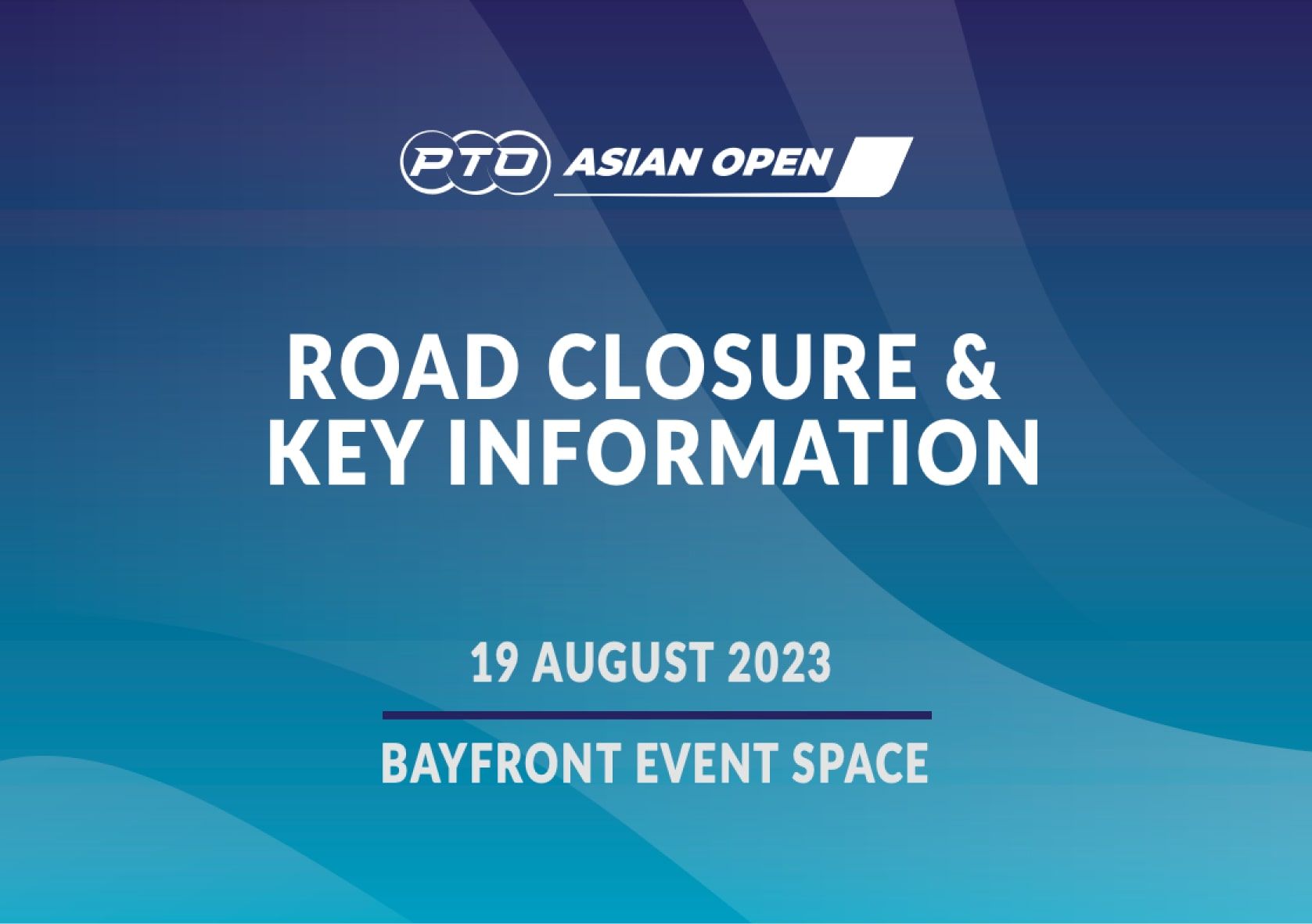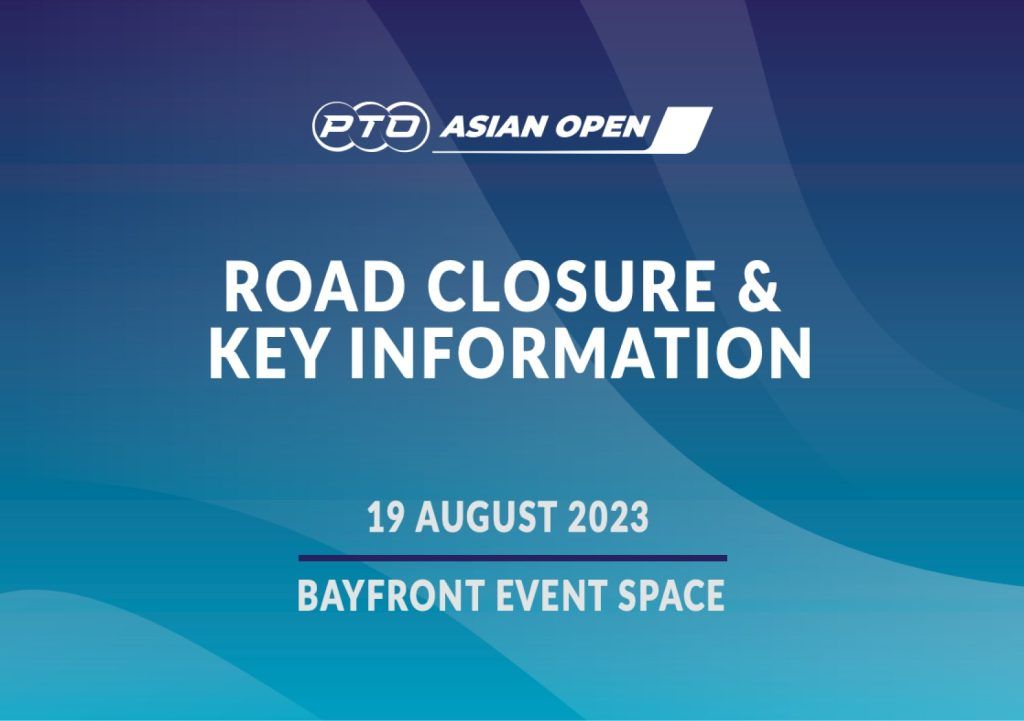 Traffic Advisory & Key Information
Be prepared for The Music Run and PTO Asian Open with all the latest information on road closures and transportation.
Be the first to know when tickets go on sale. Enter your details below and we'll email you updates.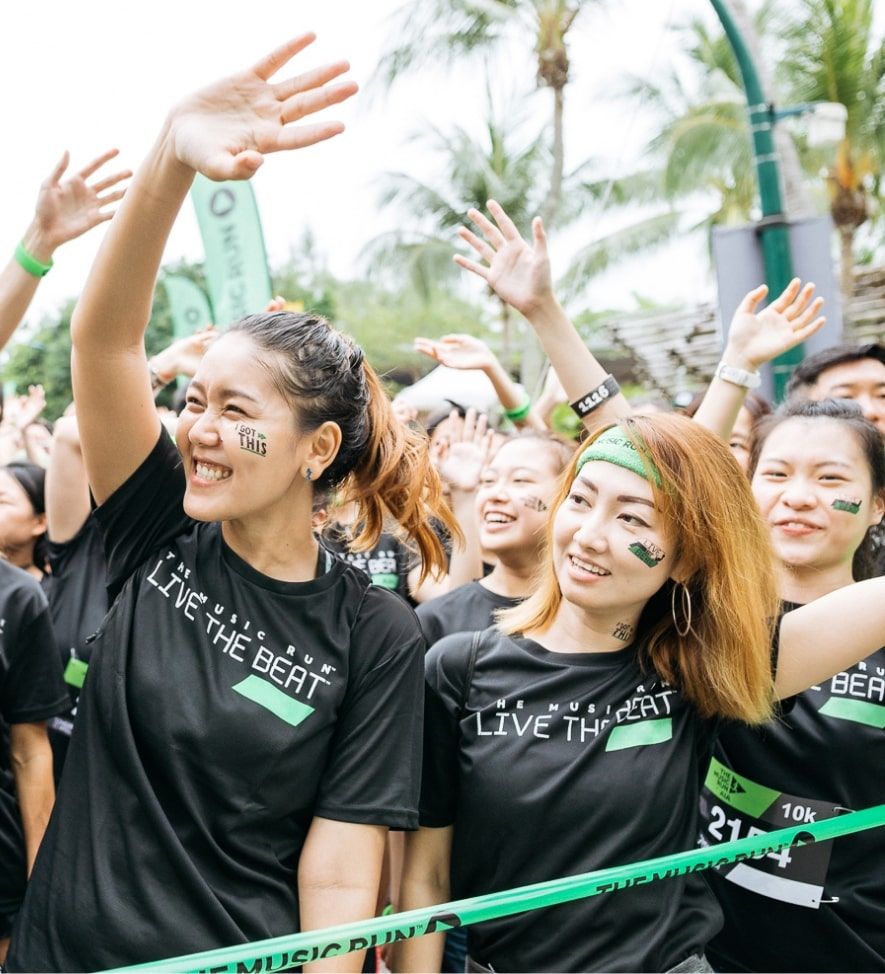 An unforgettable run awaits
Catch a glimpse of what's in store for The Music Run Singapore 2023!
In Support of Sport Promotion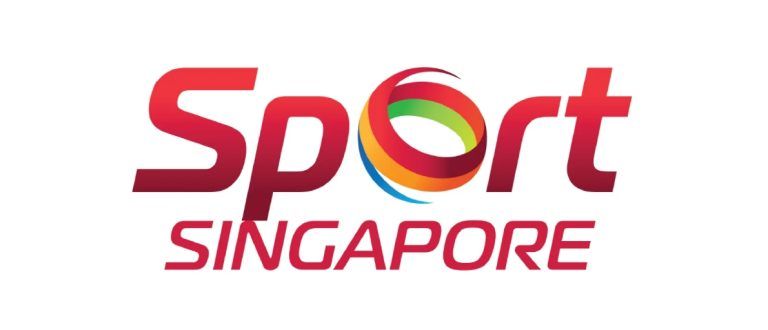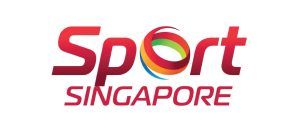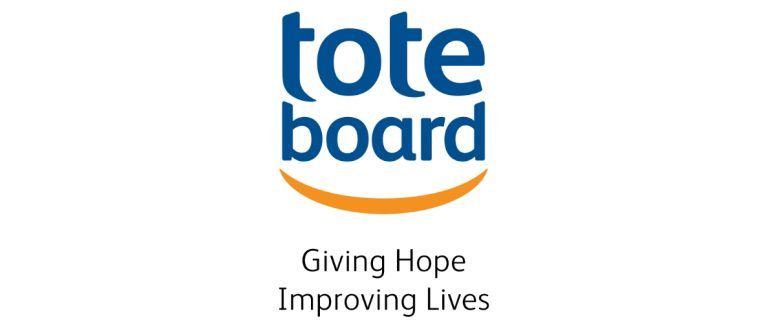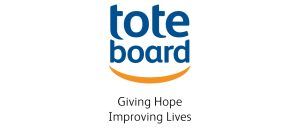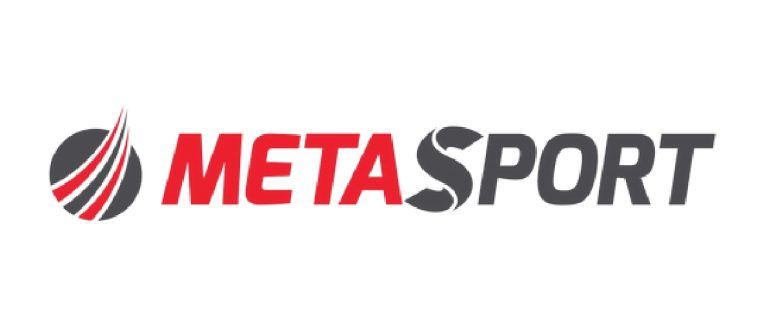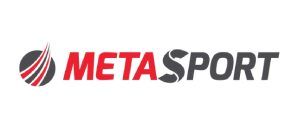 In Support of Sport Promotion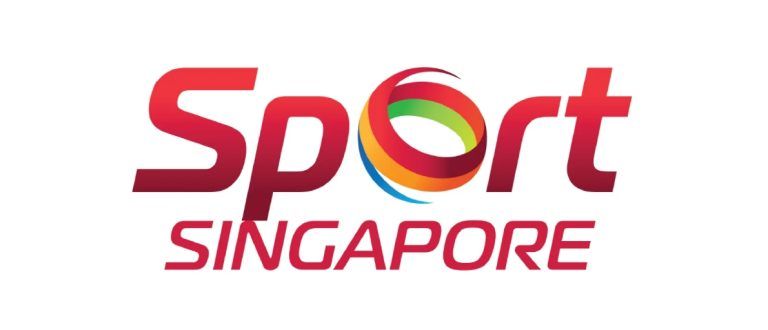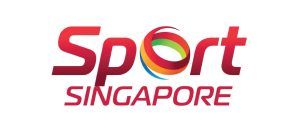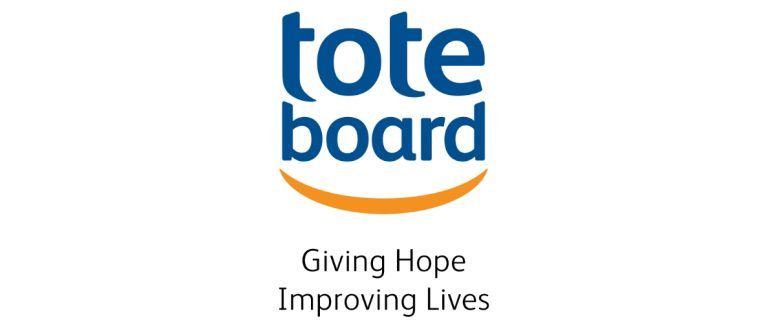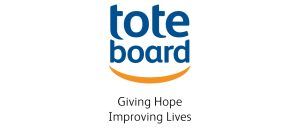 The Music Run Singapore will be hosted by the Professional Triathletes Organisation (PTO) as part of an action-packed weekend of racing at the inaugural PTO Asian Open.
Featuring the marquee 100km triathlon event and Standard and Long Distance duathlon races, the spectacular and iconic Marina Bay will play host to some of the world's ultimate athletes and age-group racers.
Come and experience this one-of-a-kind multi-sport event.